WELCOME IN THE HOUSE OF MUSIC
Mixing-Mastering-Artwork-Video

Mixing and mastering are two different components but similarly, important parts in the sound  creation, that can frequently   end up plainly obscured and difficult to differentiate between.
Professional mixing and mastering includes things like correctly applying compression, eq,  reverb, delay, and panning to your vocal and instrument tracks.
Mastering includes applying high-quality limiters, dynamic and analog compression as well as harmonic exciters to the final mix
If you are looking for the best music for your event, IBIZAMOTION is one of the first things you will think of,weather you have a crazy big party or a more intimate party. Our love for electronic and popular music brings Ibiza's legendary club sound to your event. Enjoy the best music from all typical genres of the White Island: from Cafe del mar to club tracks of the summer. For everyone who wants something different , who wants to present the unique feeling and the atmosphere of the biggest party island in the world to their guests.you are right here. We look forward to seeing you.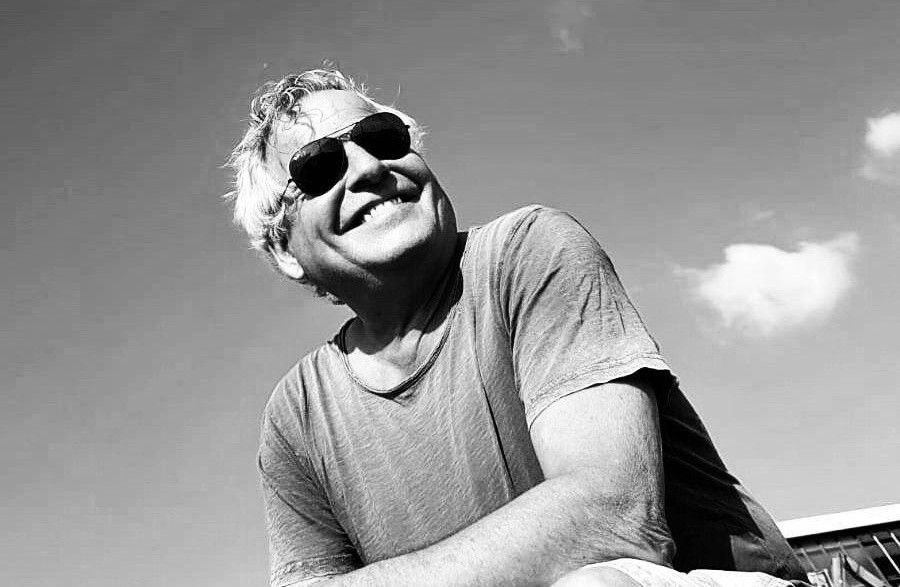 Ibizamotion is my life, my love and my label. As a songwriter, producer, singer and drummer and DJ, I`ve turned my passion into the ultimate dream here by creating Ibizamotion.The inspiration behind the label is fueled by the beauty of Ibiza. The breathtaking sunsets,the people, the lovely club scene and many more things to discover. I`ve run my own recording studio  for years, and the influence of Ibiza flows freely through my music productions at Ibizamotion. I work to create music that stretches across  Genres. I`ve got something for everybody, working with other artists-writng-composing and remixing-all while staying connected to the current trends in music charts. And I`m always open to more collaboration with anybody
Ibizamotion makes happy music- and happy music makes happy people.
That`s what I do
            Carsten Gronholz