THIS IS MY NEW CHILL OUT ALBUM;REMIXED FROM MY EP IBIZAMOTION & IBIZAMOTION  VOL2, PLUS A NEW SONG 
"NICLAS THEME".THE FIRST TIME YOU CAN LISTEN AND DOWNLOAD THESE TRACKS ALSO ON BEATPORT:
LISTEN & ENJOY
This is my new EP Colours of Ibiza, released worldwide. It contains four songs in a horndriffen Vocal House Style, ready to be played in all Clubs,Beaches, and Places,where People like to Dance and Party. Also I made a  nice Video featuring the included Radio Edit "FOR ME"
I have just finished producing und mixing the song "All for One " from the high talented singer ,songwriter Jonas  Gardner.This song will be released on the 21th of July and it really has a good change to reach a good position in the charts. Stay tuned to more information
Sitting here in Ibiza and RE-Mixing some very interesting tracks.
Stay tuned for more Informing coming up soon
Every Year Ibizamotion is asked for license some of our tracks to 3rd Party compilations.These are the latest ones in 2018.Maybe some more coming up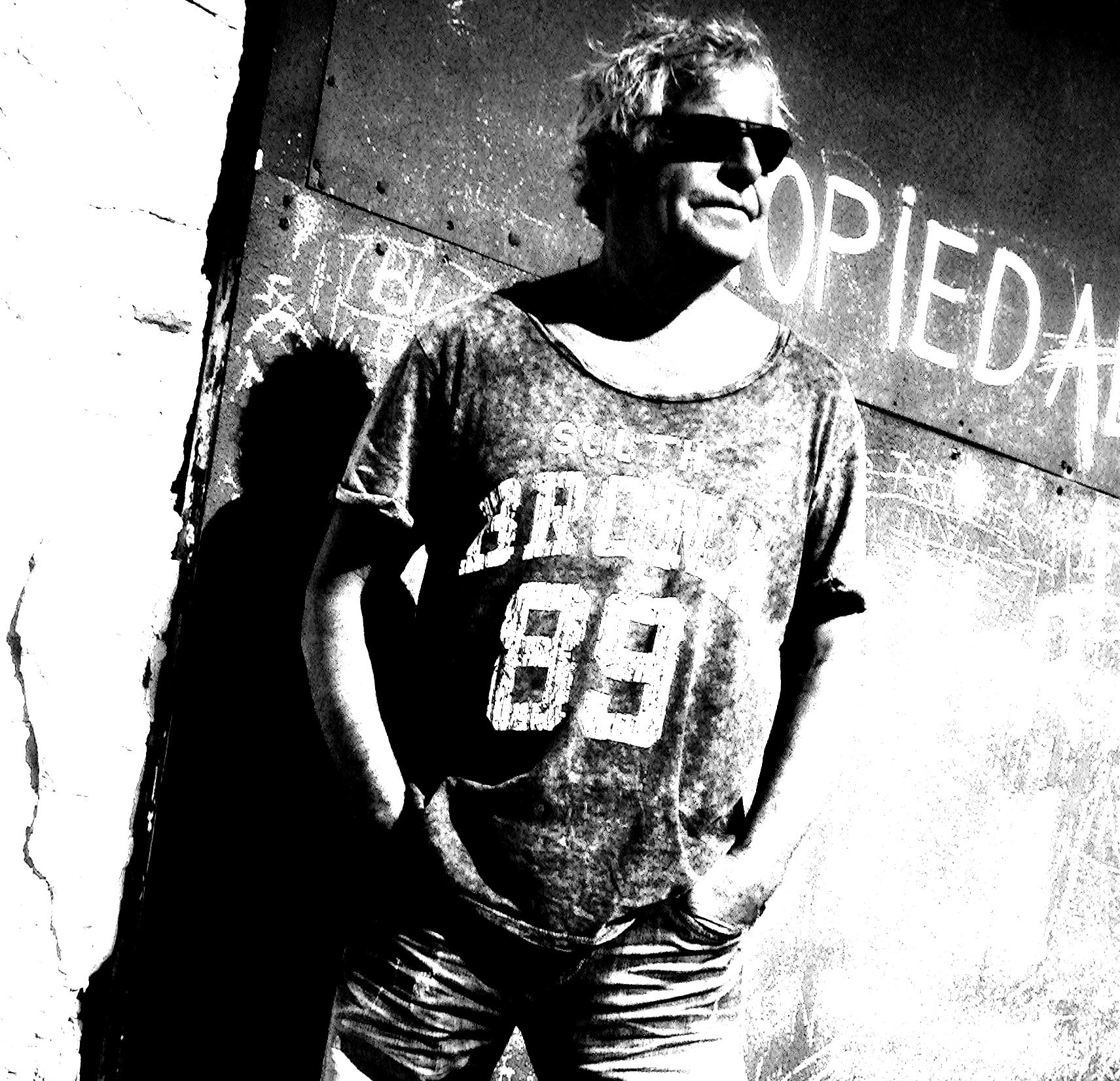 Ibizamotion is my life, my love and my lable. As a songwriter, producer, singer and drummer, I`ve turned my passion into the ultimate dream here by creating Ibizamotion. The inspiration behind the lable is fueled by the beauty of Ibiza. The stirring sunsets,the people, the lovely club scene and many more things to discover. I`ve run my own recording studio here for years, and the influence of Ibiza flows freely through my music productions at Ibizamotion. I work to create music that stretches across  Genres. I`ve got something for everybody, working with other artists-writng-composing and remixing-all while staying connected to the current trends in music charts. And I`m always open to more collaboration with anybody Ibizamotion makes happy music,and happy music makes happy people.That`s what Ido. CARSTEN